Planning Your PWA
A Progressive Web App can be as simple as adding a service worker and a manifest file to an existing website or as complex as spotify.com. How do you decide which features of a PWA make sense for your users and your business? What does it mean to be an "app" and how much does your PWA have to feel like one? This session will provide a framework for thinking about Progressive Web App features and how to put together a roadmap that delivers incremental improvements that benefit users.
Gerardo Rodriguez
Senior Front-end Developer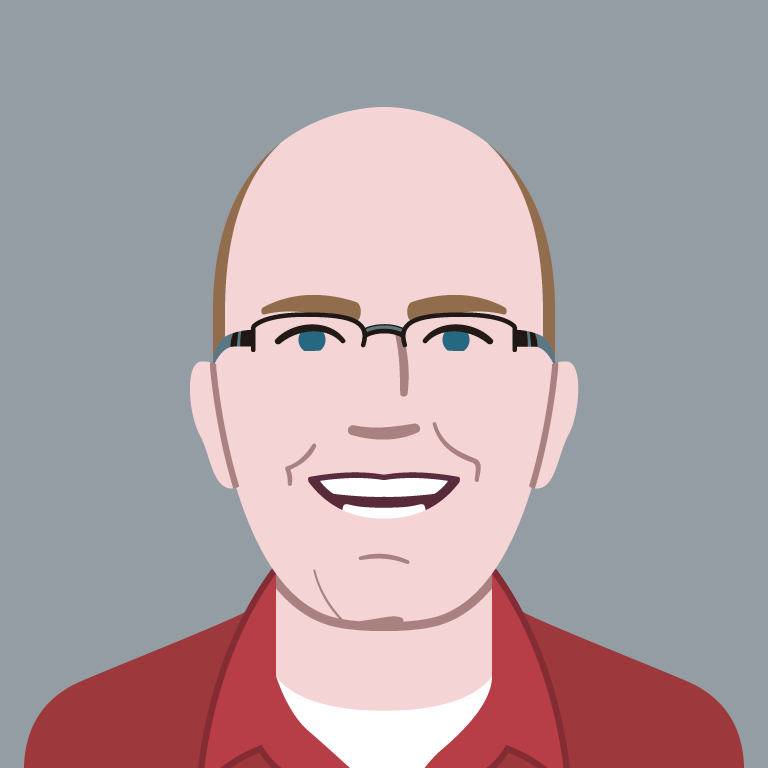 Jason Grigsby
Co-founder
---
Watch
PWA Summit (Oct 7, 2021)
---
Gerardo Rodriguez is a developer driven by curiosity and the love of learning. His experience with art, design, and development make him a well-rounded maker of things on the web. You'll find him sharing some thoughts and resources on Twitter via @_gerardo.
Jason Grigsby is one of the co-founders of Cloud Four, Mobile Portland and Responsive Field Day. He is the author of Progressive Web Apps from A Book Apart. Follow him at @grigs.