Truly Portable Design Patterns
One of the main promises of design systems is to create a pattern or component once and see it reused by designers and developers throughout your organization. This promise is mostly unrealized. The most common design tools cannot consume our front-end patterns, which are often locked in to a specific framework that may not work for every team or project
Fortunately, our tools and web standards are catching up with our design system aspirations. New web-based design tools like Framer X and UX Pin make it possible to import pattern library components directly. Even more traditional design tools like Sketch can be now consume pattern libraries. And web components have the potential to become a lingua franca for design systems allowing us to create components that can be used with whatever JavaScript framework your team chooses.
In this session, Jason will demonstrate how close we are to the promise of design systems by showing how components can flow through our design tools and development frameworks and what challenges remain to be solved.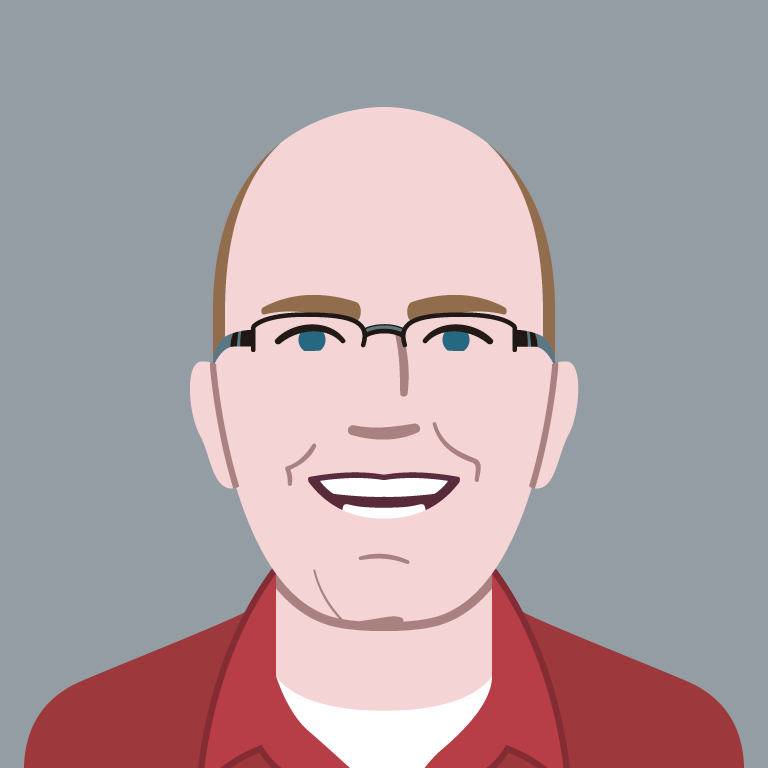 Jason Grigsby
Co-founder
---
Watch
An Event Apart (Oct 26, 2020)
---
Jason Grigsby is one of the co-founders of Cloud Four, Mobile Portland and Responsive Field Day. He is the author of Progressive Web Apps from A Book Apart. Follow him at @grigs.